A Moorland Stream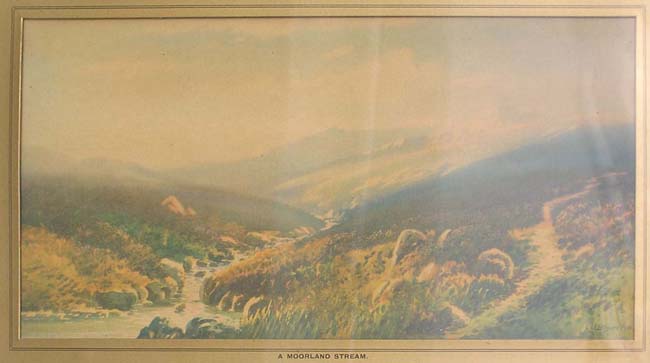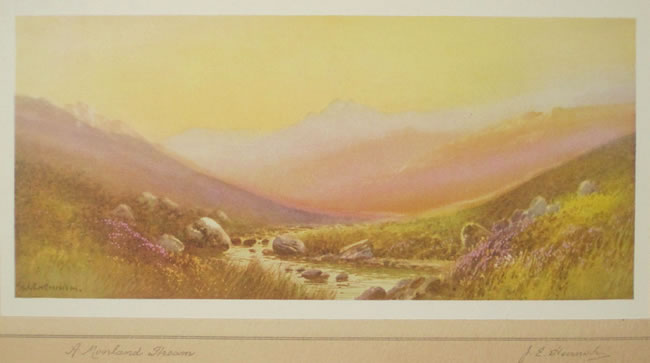 Print
Many thanks to Dy for sending us the top picture.
Liz Brillinger in Canada kindly sent us the second version. The print came from her grandparents. Her grandfather spent some time in England during the war. She pointed out: "It is very similar to the one on your website but not exactly the same. I am wondering if there is any signifigance to the difference..."
Can anyone out there identify the location?