On the Old Roman Road, Ultra Pontem, Caerleon, Monmouthshire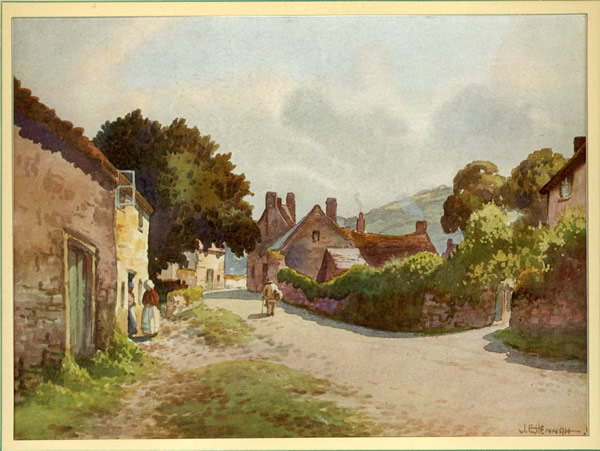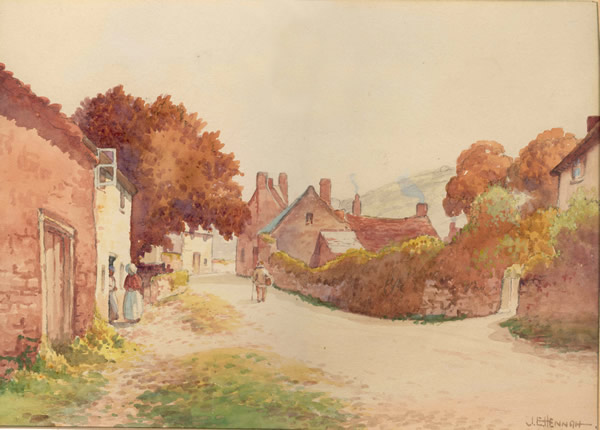 The top picture is a print. Underneath is the original watercolour which comes from the private collection of N Brown.
The print measures 17.5cm x 12.5cm and the watercolour is approximately twice as big.
To tell if a picture is a print you will need to examine it under a magnifying glass. (See link below.)
See a section under a magnifying glass...