Photos from W H Thomas' Photo Album

William spent his early years in Caerleon. Below you will find some of his photos of the area and a little of what we have so far discovered out about him. You can see his photos of the 1909 archeological excavations by following this link.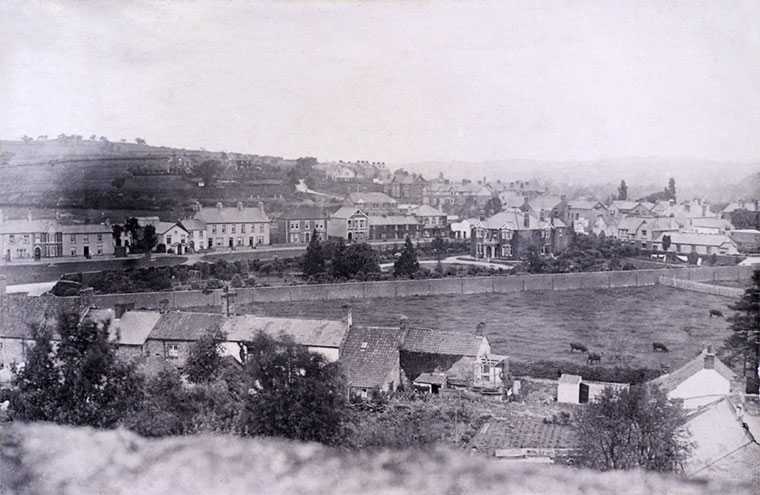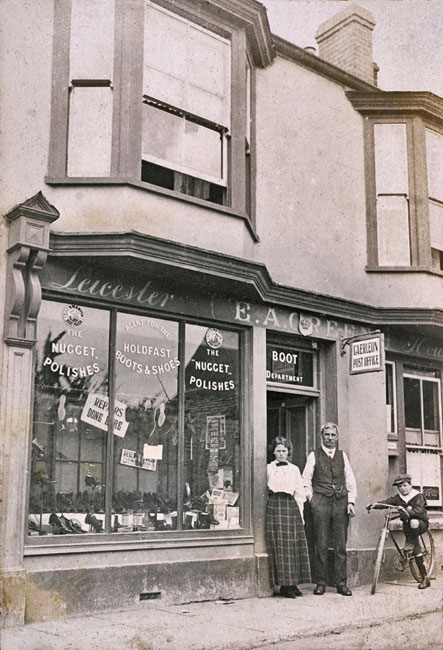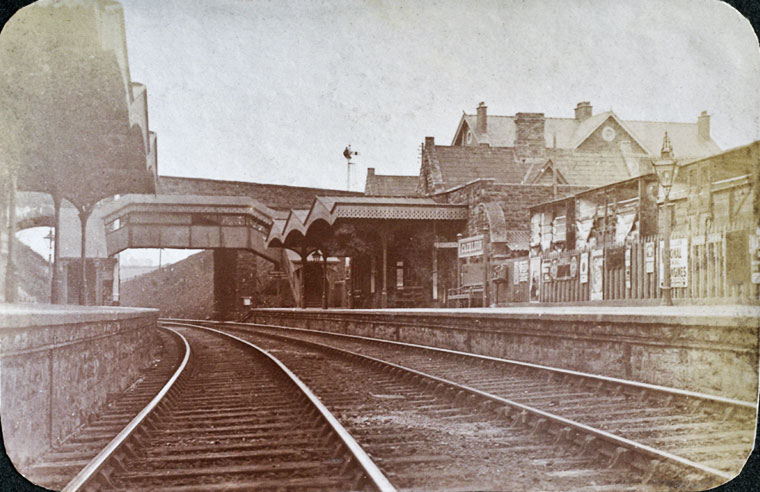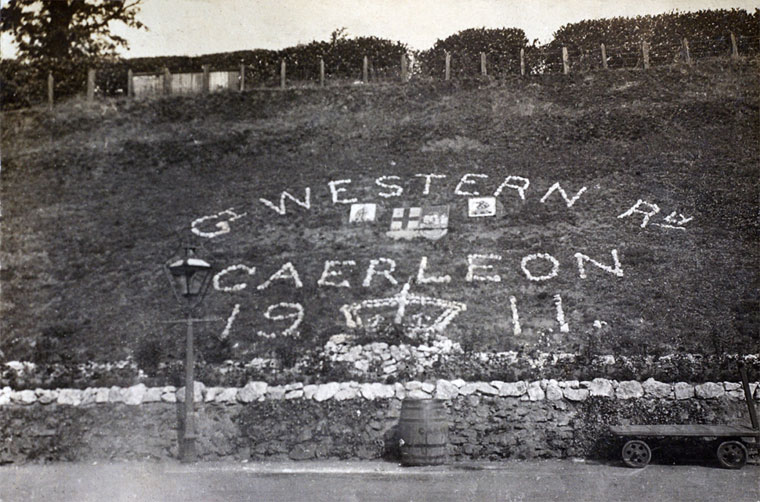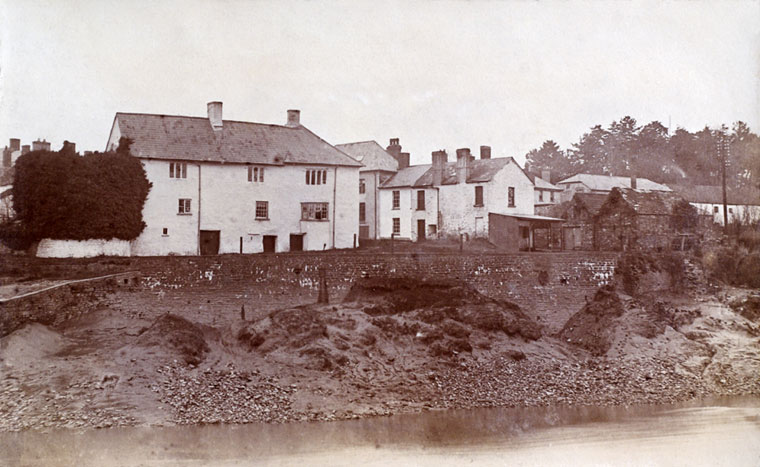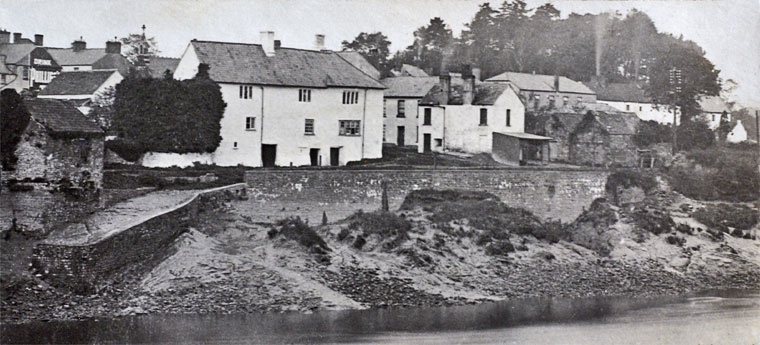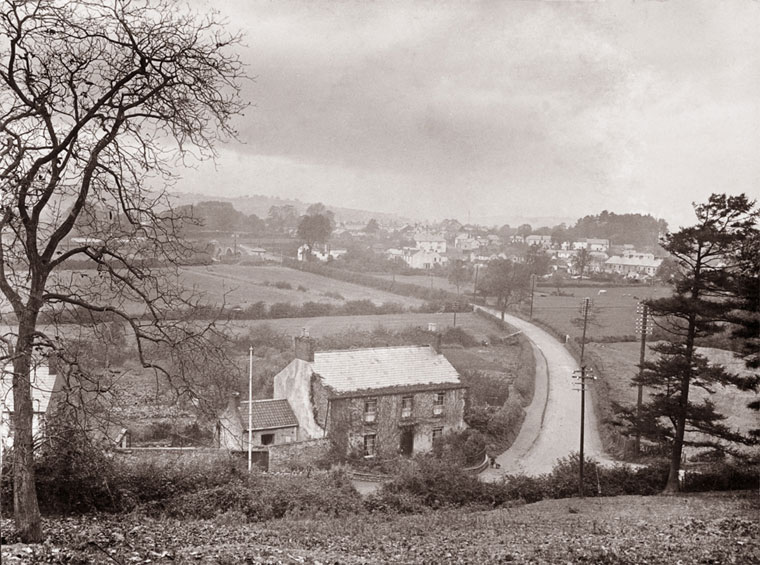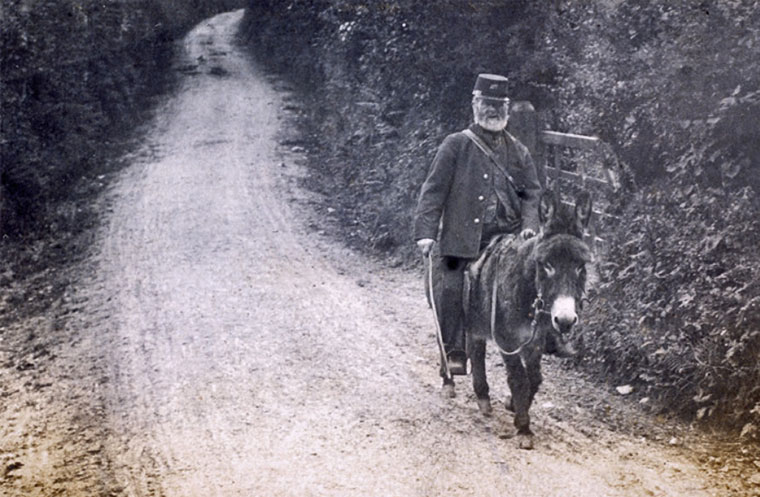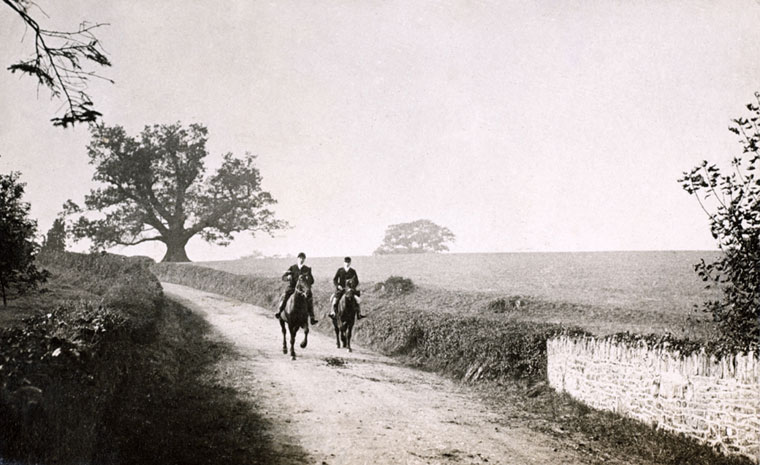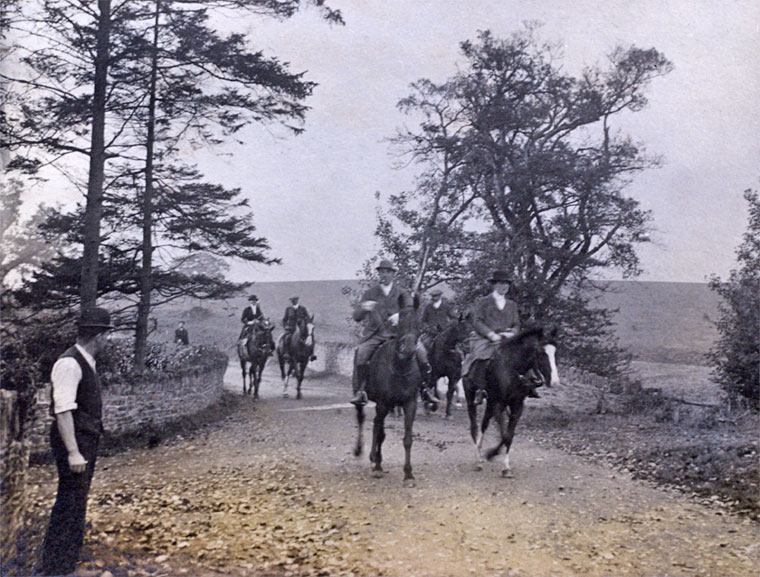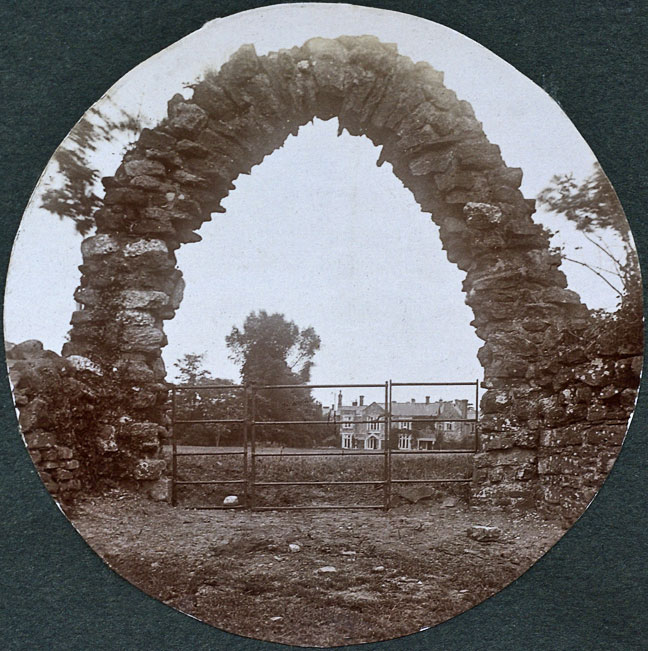 Many thanks to Archie Miles for sending us these photos (and the ones of the 1909 - 1910 Caerleon Excavations). You can visit his blog by following this link. He was given the photo album as a Christmas present, his eagle eyed partner found it in a charity shop. The album contains more than a thousand photos ranging over several decades starting in the early 1900s. Unfortunately there are very few annotations so much detective work has been necessary to peice together some details about the photographer's life...
There were several W. H. Thomases living in Caerleon at around the time the photos were taken, a lucky line of enquiry helped us locate the correct one... Among the local photos not displayed here was one of Newport Intermediate School. Could it be that William attended that school? A search through the registers located William Henry Thomas - admitted in September 1902. His parent/guardian was his mother Mrs E. A Thomas, a widow. He was born 17th June 1889 and left the school in July 1904 at 15 years of age. His address was recorded as Mill Street Caerleon. The school (later known as Newport High School) also kept a directory which recorded information about pupils after they left. This told us William became a clerk which matched with a photo in the album showing him at work at his office desk.
A delve in the censuses was rewarding...
The 1901 census showed William (born in Newport) living with his mother, a widow, Mrs Emma A. Thomas, at 5 Mill Street Caerleon. This is probably the house marked with a cross in the photo above, taken from the church tower, (the present 24 Mill Street). Also living in the house as a lodger was William F. Bowerman, a postman. William's mother, Emma, was 'living on own means'.
The 1891 census showed William living with his parents in Annesley Road Newport. His father, John, was born in Carmarthen and was a draper's assistant.
By 1911 William and his mother had moved to Exeter - 9 Wellington Road. William was a registration clerk with the Board of Trade and his mother's status was still 'private means'. The census data also revealed that William was an only child.
The album contains many photos of ships and it seems likely that he was employed as a clerk in this sphere maybe in the Avonmouth area.
If you can supply any information about William please contact us via the link below.