The Round Table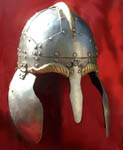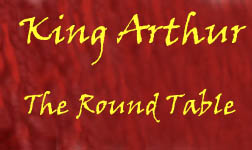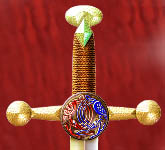 For centuries the site of the Roman amphitheatre in Caerleon was known as 'King Arthur's Round Table'.
Back in the 1587 Thomas Churchyard wrote of Caerleon:
In Arthur's tyme, a table round,
Was whereat he sate:
As yet a plot of goodly ground,
Sets forth that rare estate...
It would surely have been an excellent place for a leader to address his followers.
Our theory is that somewhere in time the meaning shifted from 'a round meeting place' to a 'round table'.
Read the full text of Churchyard's poem